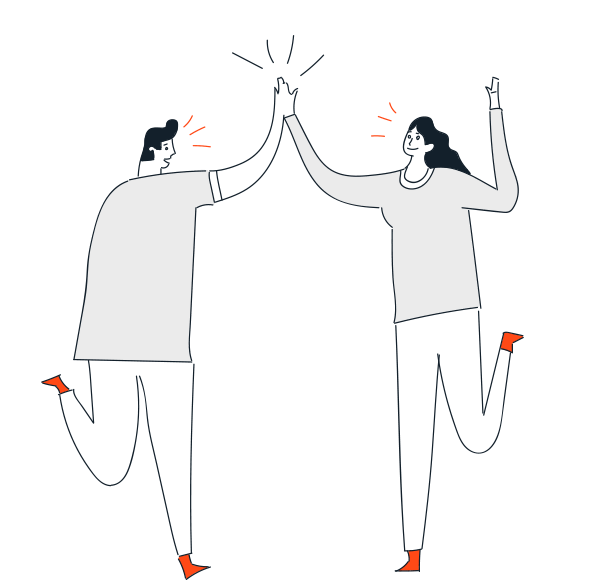 Association of Scientists, Developers and Faculties
The society Association of Scientists, Developers and Faculties (ASDF) mainly aims at the Collaboration of people of various sectors to gain the knowledge of educating, developing and researching. This society improves learning, teaching, developing and research skills by advancing the effective use of technology.
The ASDF membership is a powerful and meaningful way for educators, developers, scientists and students to connect with their peers to gather in a variety of forum to share the challenges and excitement of knowledge gained and to be a part of a community that leads the transformation. ASDF has planned to organize International Conferences, Workshops, Seminars and Symposia's where the platform for sharing the knowledge among the people will be facilitated. ASDF also provides Technically Sponsorship and Technical Co-sponsorship for various Conferences held by multiple organizations and institutions.
ASDF mainly concentrates in the Collaboration of all the activities performed by its Governing Body members, members and their associates. Practically speaking, sharing the knowledge among the fellow being will make the research a wider and complex-free one. If some member requires an External Examiner from a foreign University, consider his/her position and struggling for finding out the same. Browsing from the list of members based on their area of interest will be highly secure through ASDF.
Similarly, while organizing a Conference of Seminar if you are the Organizer and would like to have a keynote speaker or reviewer or board member you could quickly get in touch with the team to find his/her contact through the proper approval of the Body.