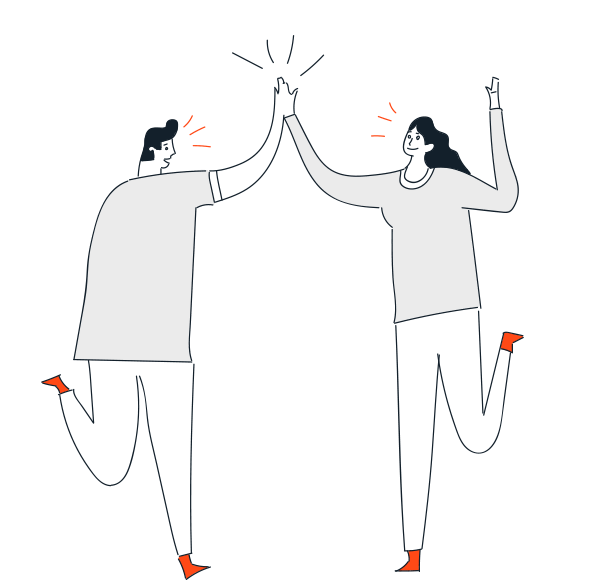 13th Edition @ London, UK
ASDF is an International nonprofit organization that leads, supports and strengthens efforts. ASDF improves state and regional economies through science, technology, and innovation to announce the ASDF Global Awards. The awards are designed to celebrate exceptional achievement in technology-based economic development. They foster a climate where new and existing companies that develop technology and continuously innovate will thrive. These programs tend to focus on several elements that have been found in successful technology-based economies, including a research base that generates new knowledge, mechanisms for transferring knowledge into the marketplace, an entrepreneurial culture, sources of risk capital, and a technically skilled workforce. ASDF's Excellence in these Awards recognize exceptional achievement in addressing these elements, plus improving the competitiveness of existing industries, academics and an integrated strategy toward technology.
ASDF's Excellence in these Awards program is designed to celebrate exceptional achievement in technology and offer practitioners and policymakers examples of successful approaches employed by others. In celebrating outstanding success in every track, the awards program: requires applicants to provide a clear explanation of the need for the initiative, a logical approach to addressing the need, and demonstrable results; is highly selective with applications reviewed by a committee of distinguished current and former practitioners; and, is rigorous but fair in its evaluation. Awards will be presented only for exceptional achievement; therefore, ASDF reserves the right not to issue an award in a particular category if no applications are deemed to meet the award's standards.